People who like to plan love Disney World because you can focus on it for months before your vacation. You've planned your packing lists, booked your dinner reservations, and bought some cute shirts on Etsy and matching Disney Parks ears! You are above everything. What if I told you there's one accessory you never thought you'd need…and most of them cost less than $20?
Earings! Yes, earrings are the accessory you didn't know you needed to rock those ears! Before you try to level with me, "but when will I wear them again", look at your closet of Minnie Ears. I might wear a pair of Mickey earrings when I go grocery shopping, but I can guarantee I'll never wear my Minnie ears outside of the Disney bubble. One will just get you some judging looks, the other might have you hired!
After falling down an Etsy rabbit hole one night looking for some fun new Disney shirts, I came across some Disney-inspired earrings. They were big, fun, a bit noisy and would make the seven dwarves excited seeing all the jewels! Don't worry, they don't go too far where someone might start singing "Heigh Ho" behind your back.
The OG. The classic. mickey and minnie
Pay homage to the little mouse that started it all… And match your outfit too! You'll feel so cute and put together that you'll start strutting down Main Street like a runway!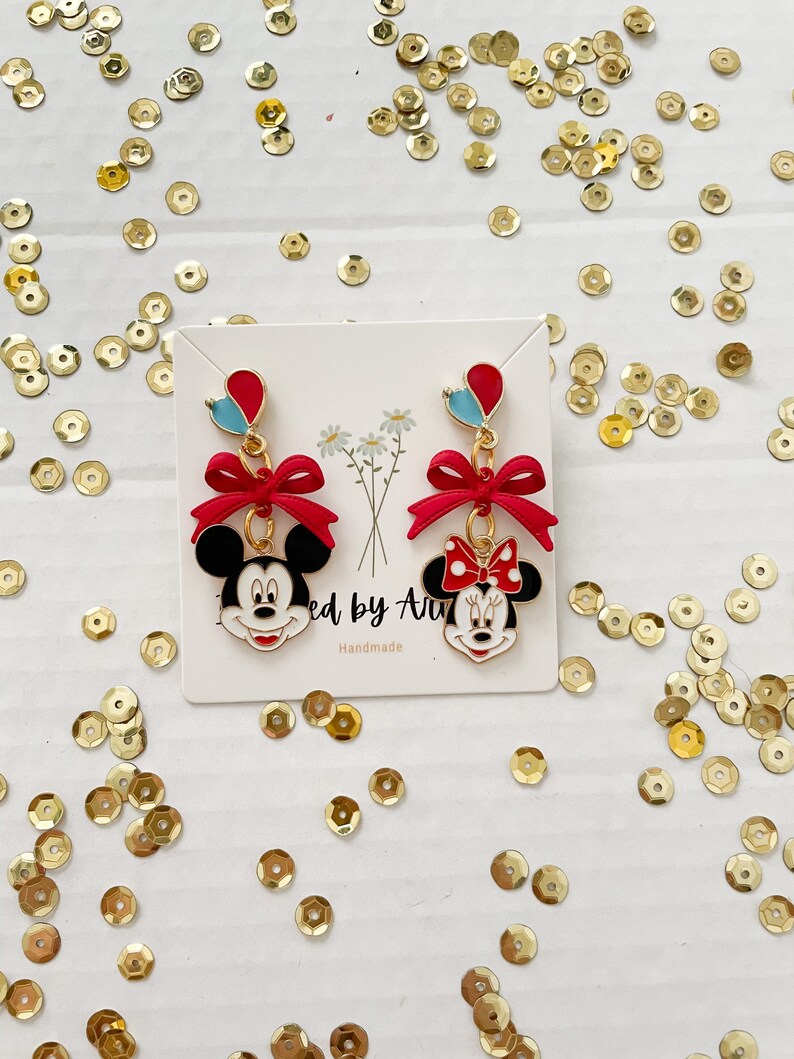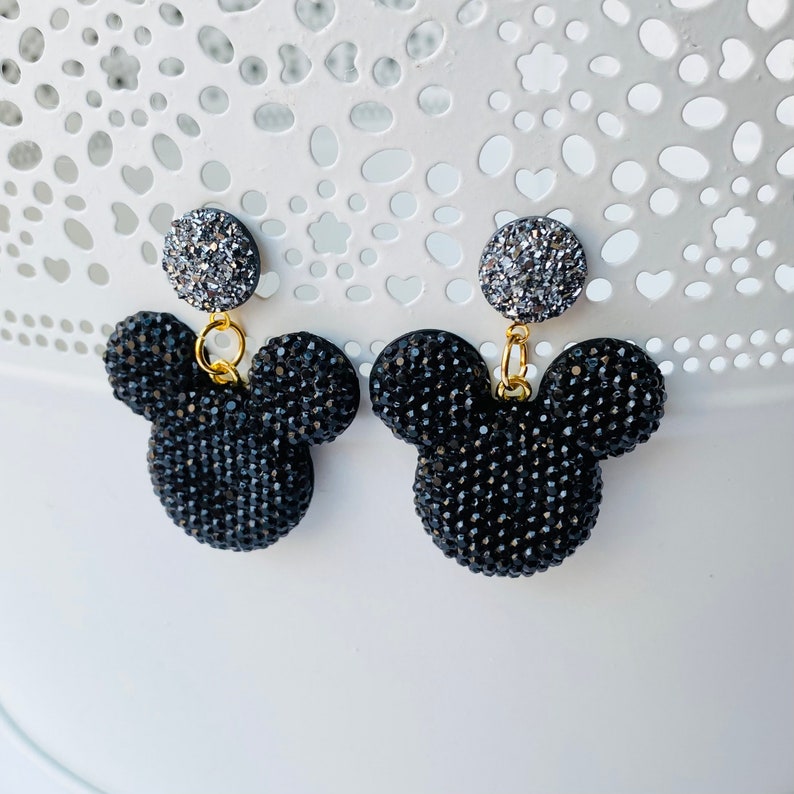 Pay homage to the classics
What is a classic Disney movie that hits you in the feels? something about Dumbo and Peter Pan just levels me up, and I'm a mushy, crying mess! Cute outfit idea: grab a shirt with a movie quote on it and pair it with cute character earrings!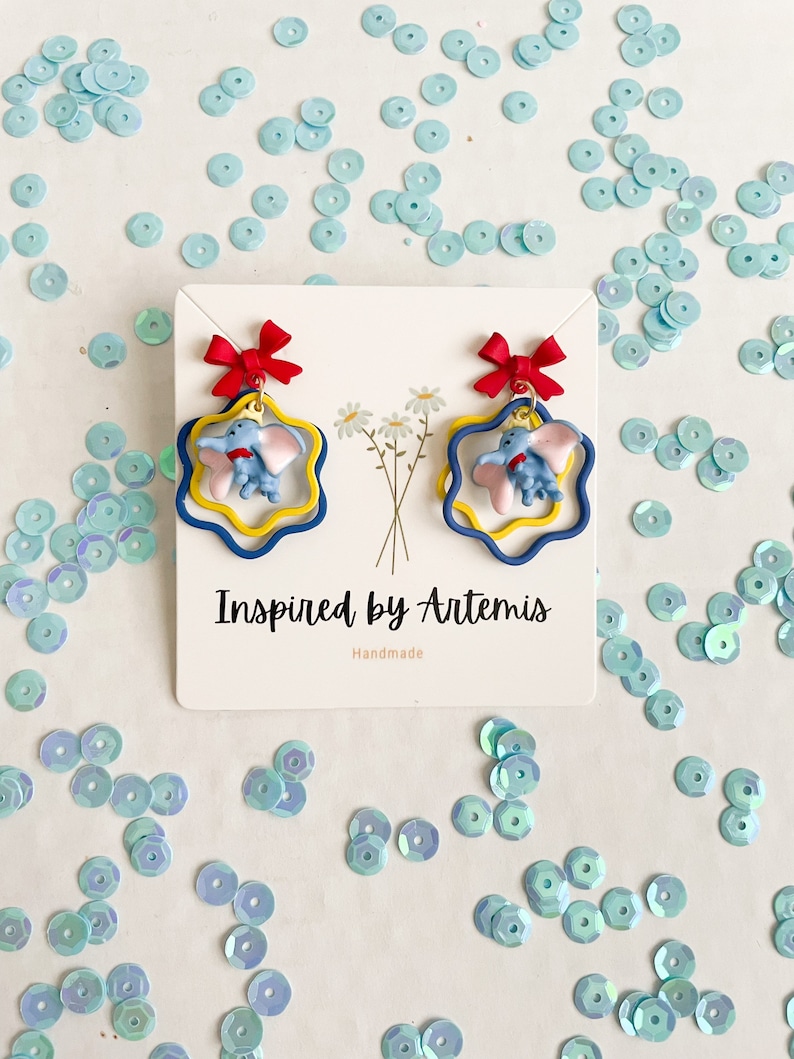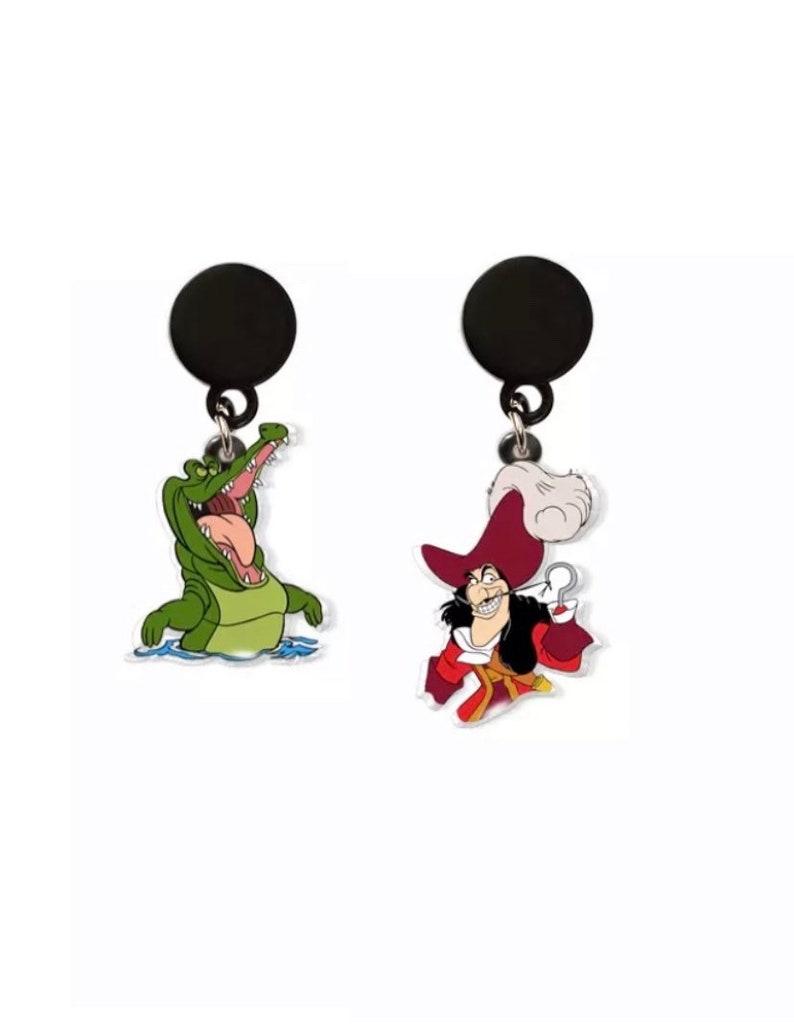 Show off your favorite ride
Whether you sing "Yo ho, yo ho, a pirate's life for me" or love 999 Haunts, be proud of your favorite rides. I was seriously surprised at how much Haunted Mansion themed gear there is!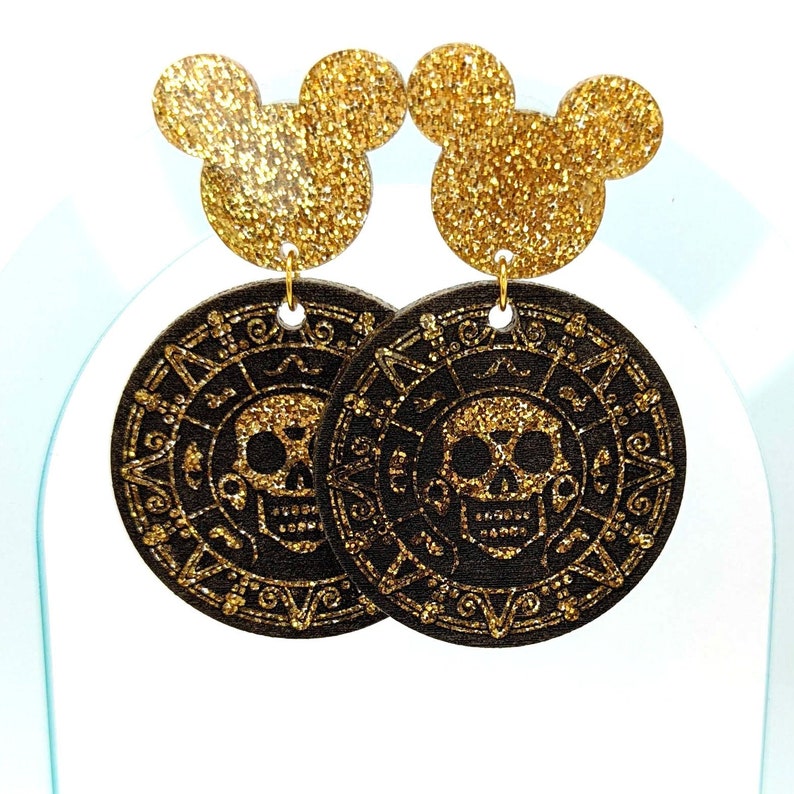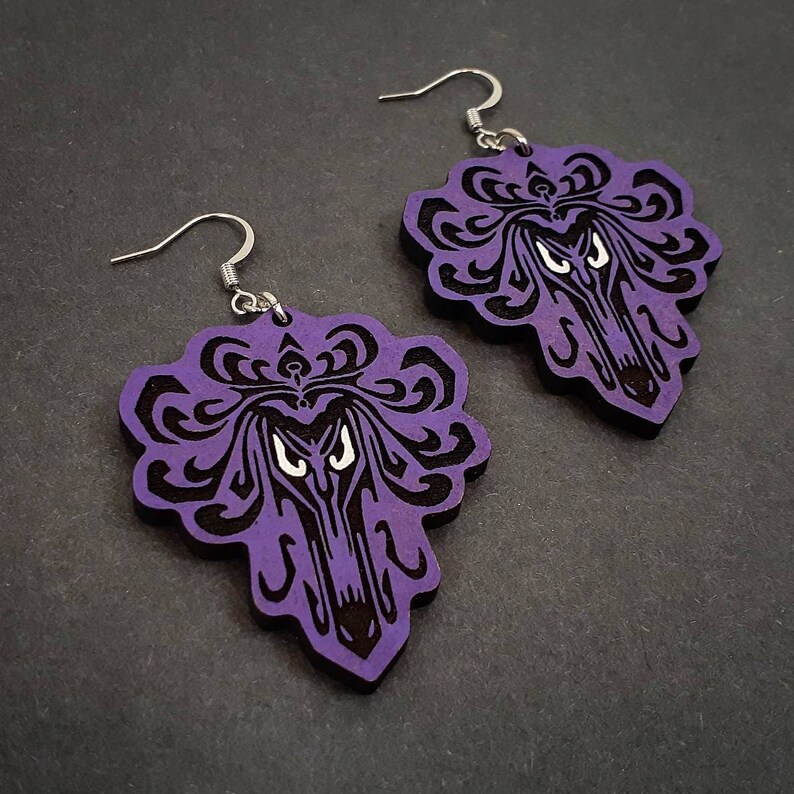 Show off your favorite dark characters
Can we all agree that the The Emperor's New Groove never really got the appreciation it deserved?? Well, I was tickled when I found the poison, Kuzco's poison, Kuzco's poison. #IYKYK As soon as I saw them, I told Kronk to pull the lever, aka the "Buy Now" button.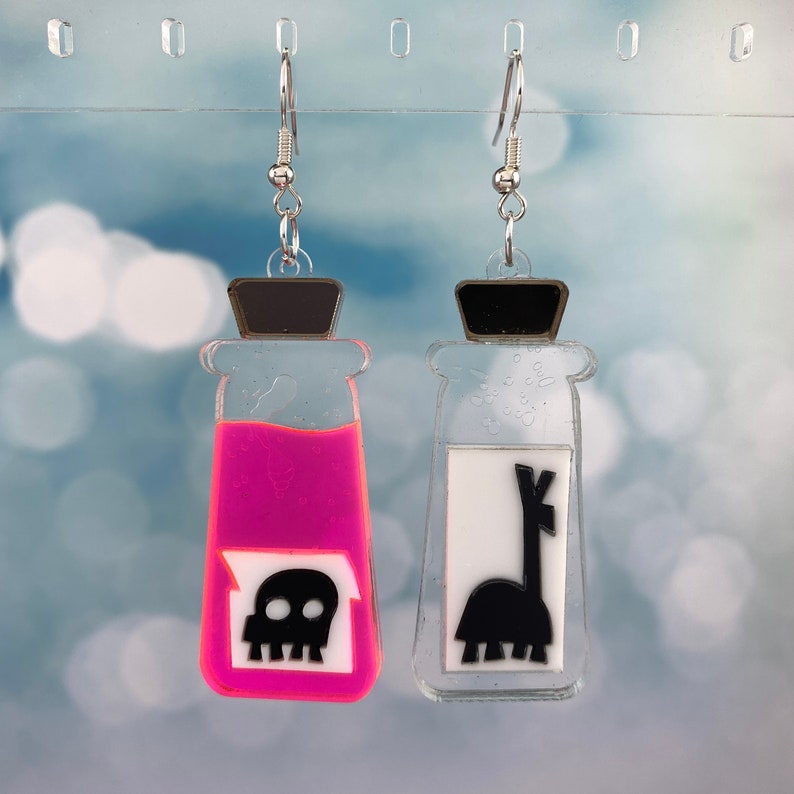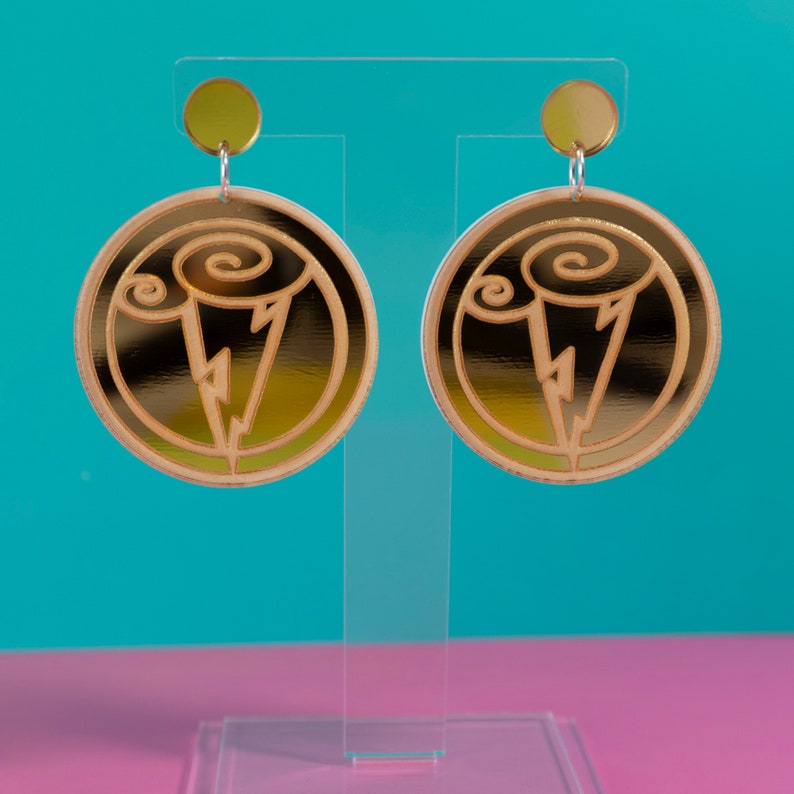 Don't forget the companions
You know, sidekicks have it tough. Movies are incomplete without them, but they never get enough love. It ends now, Tick and Tock! Jaq and Gus, I'm coming for you next!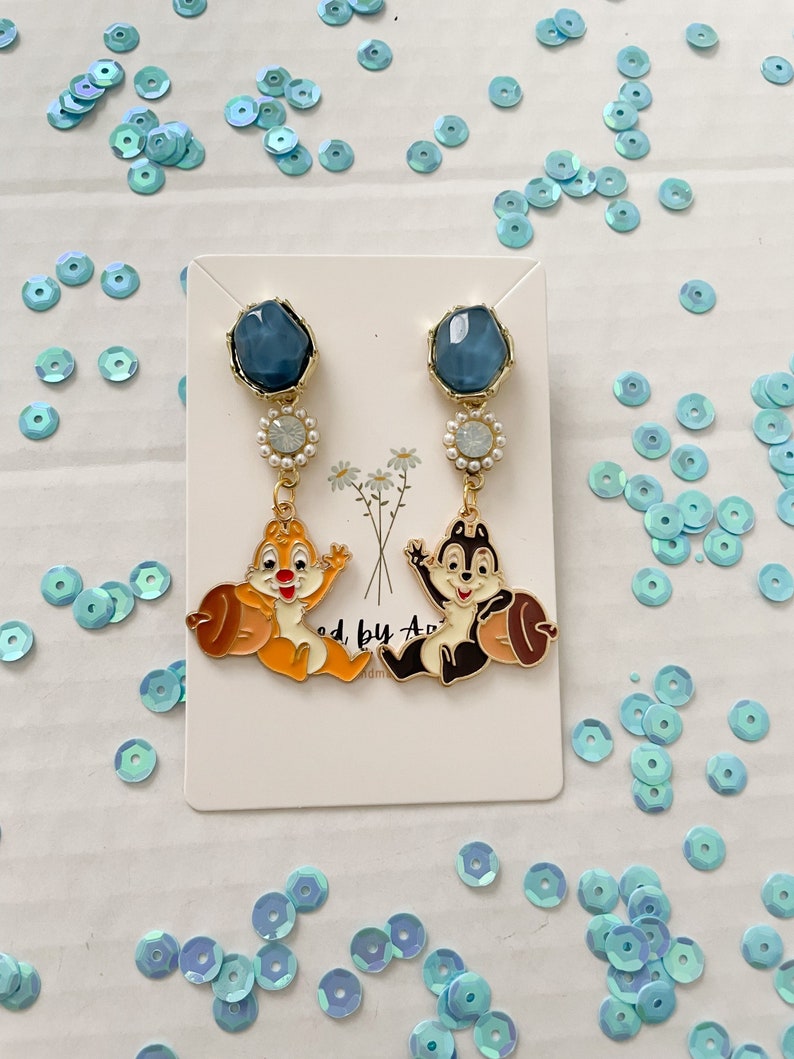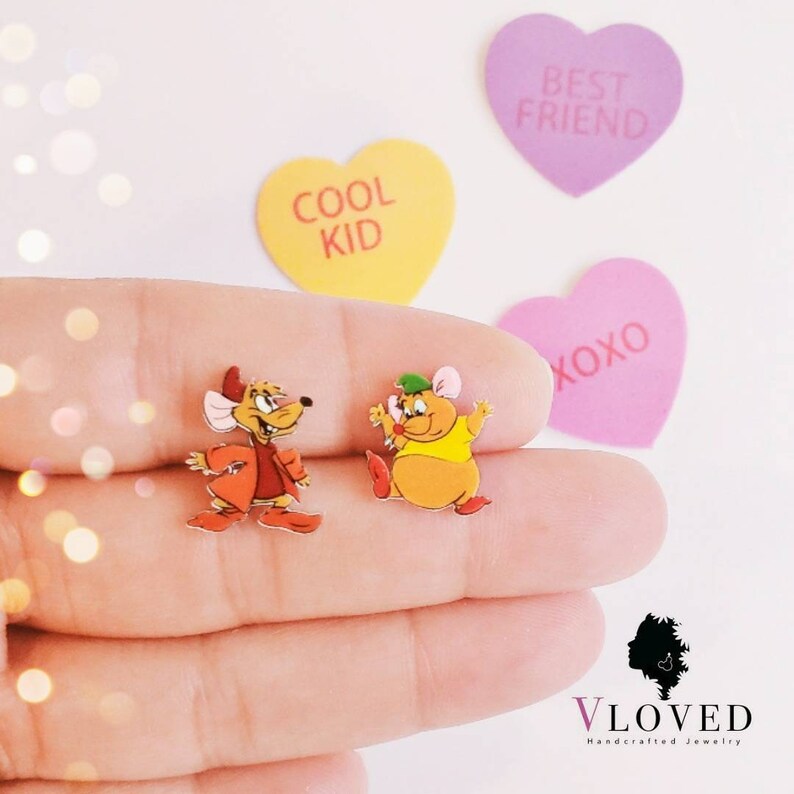 Show your bad side
They're not bad, they were just drawn that way… Bad movie? OK, what if it was fun to be brilliant, bad and a little crazy? Everyone has a villain they love to hate or just love. For me, it's Ursula. Also, I hate to admit it, but I love Cruella's style. Her style of dress, not all that puppy killer stuff.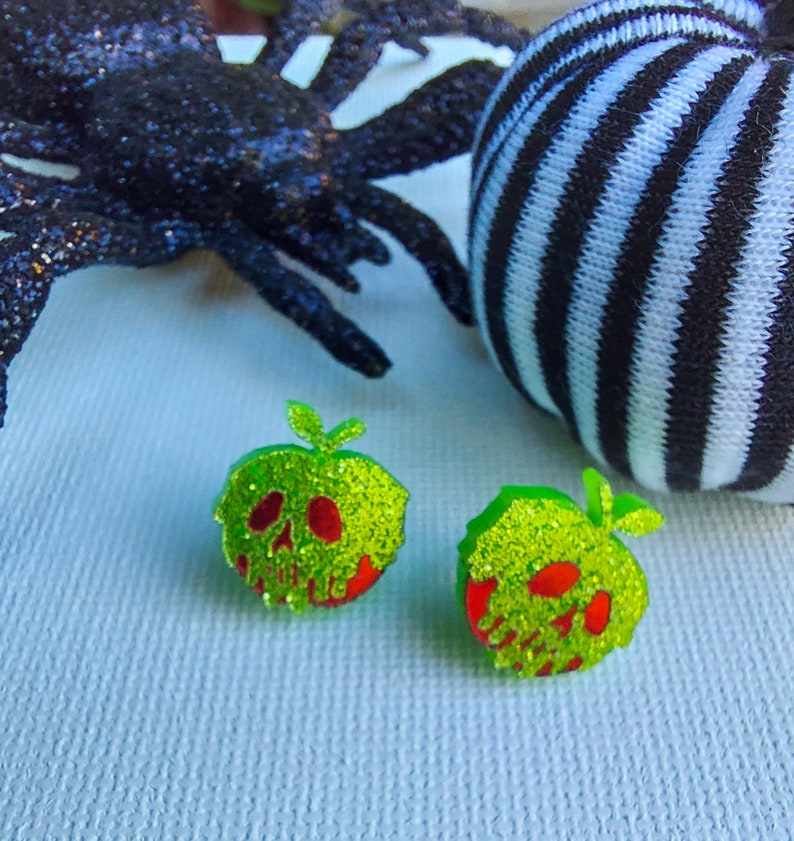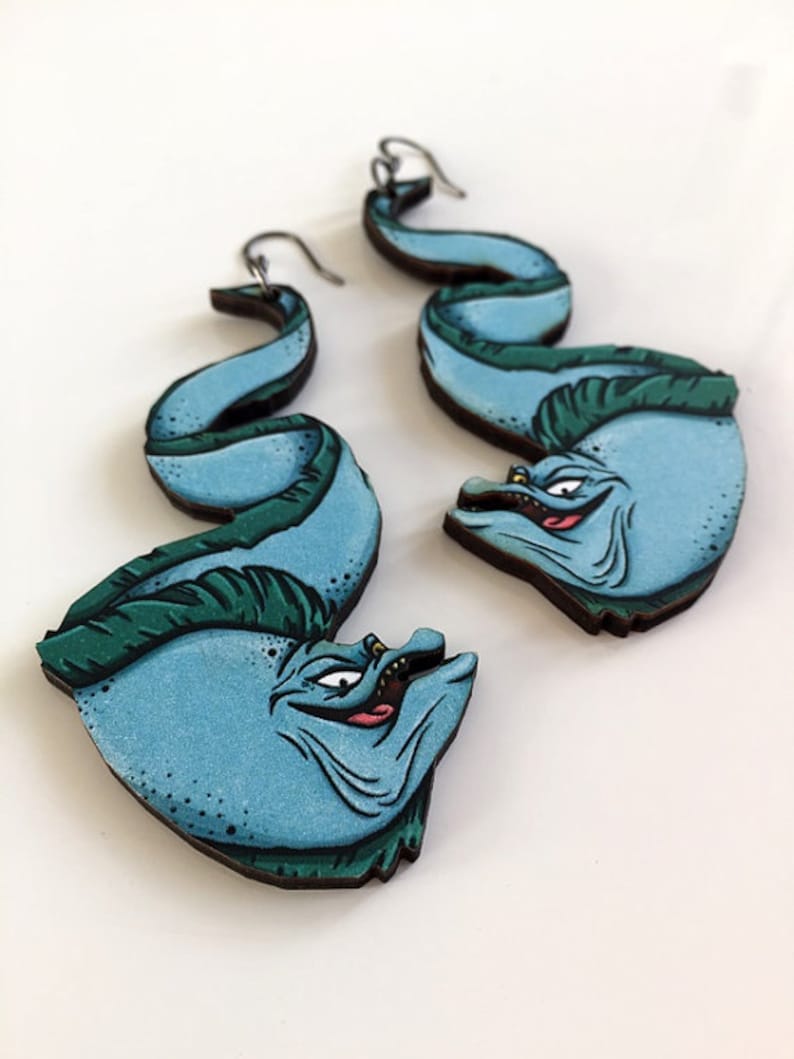 Don't forget Pixar!
Pixar movies hit differently, don't they? But in the mix of Disney items, they tend to get sidelined. Certainly not. There's a whole selection of earrings that are just based on Pixar and not just all of Toy Story! Okay, there's a lot of Toy Story, because it's Toy Story! The one who started a whole new division in animation!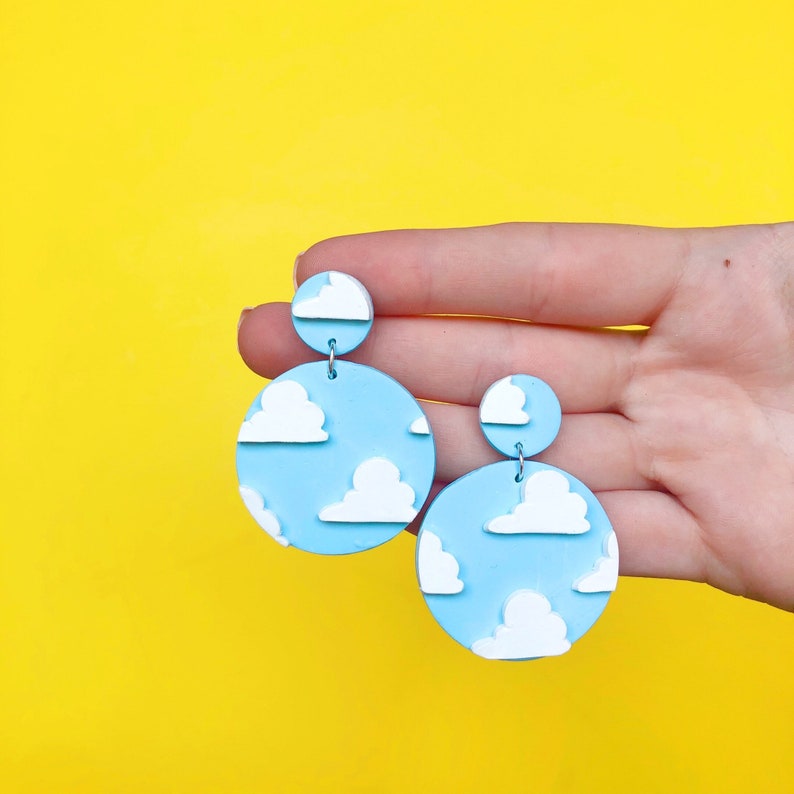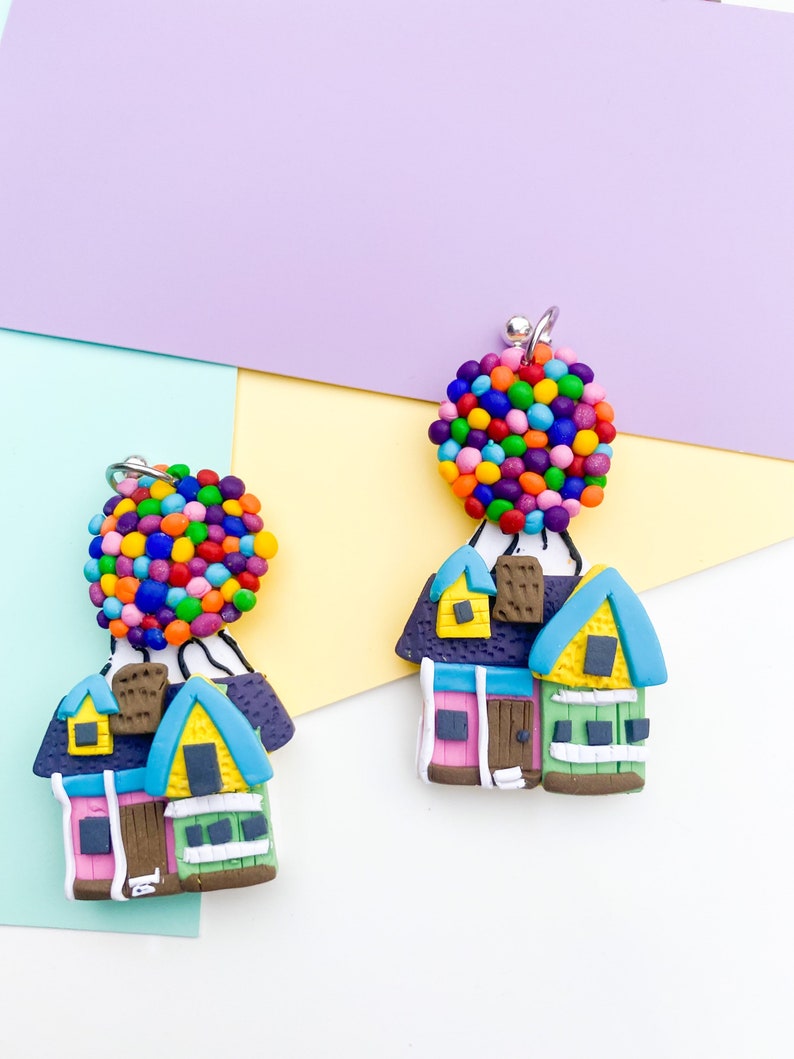 Quintessential Walt Disney World
Whether it's the castle or a particular snack, we all have something about this magical place that just makes us smile, and when we see it, we know we're not just on vacation but we're residence.